I was having a vacation in Bali with my family… that experience motivated me to record this video posted here.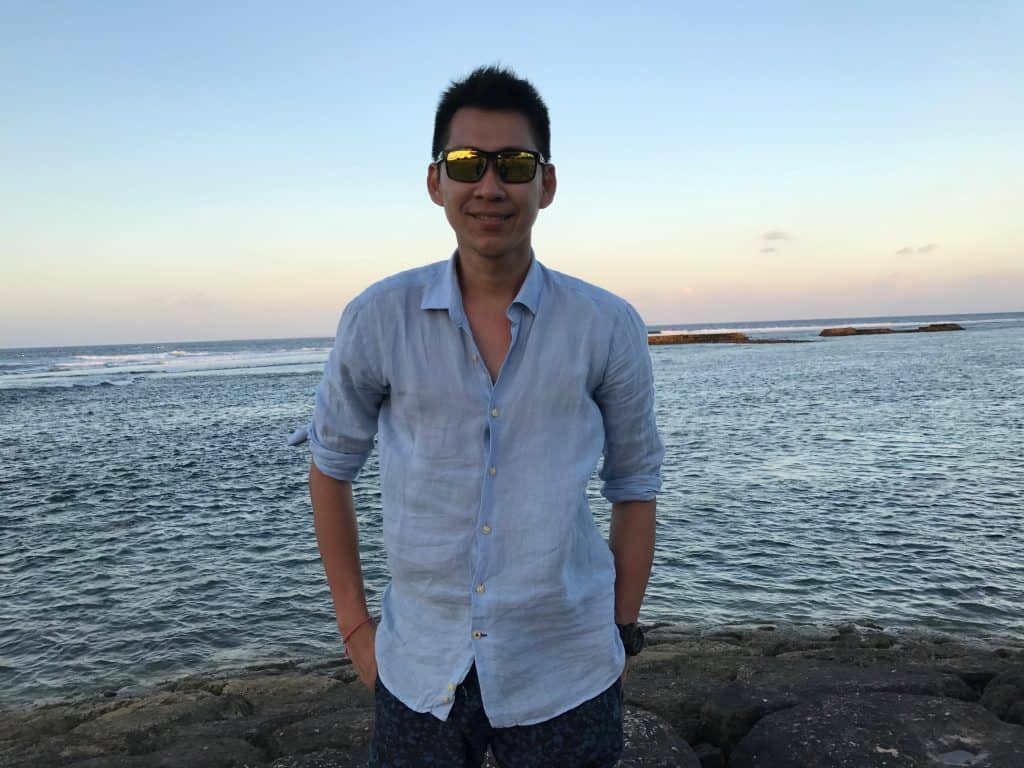 Because it made me remembered why I started the internet marketing business and it may also be the same reason many of my students ventured into it today.
Find out…
What was the first webpage I've created and how I made money with it
How I launched an eBook about dog training and sold over 500 copies back in 2004
What is the REAL SECRET to get money to "come to you"
And many more…
Enjoy the video…
I'll be doing a live event in Kuala Lumpur, Malaysia for free. Details here:

I hope you LIKE the video. Please SHARE and leave COMMENT below – I read all of them. Thanks!