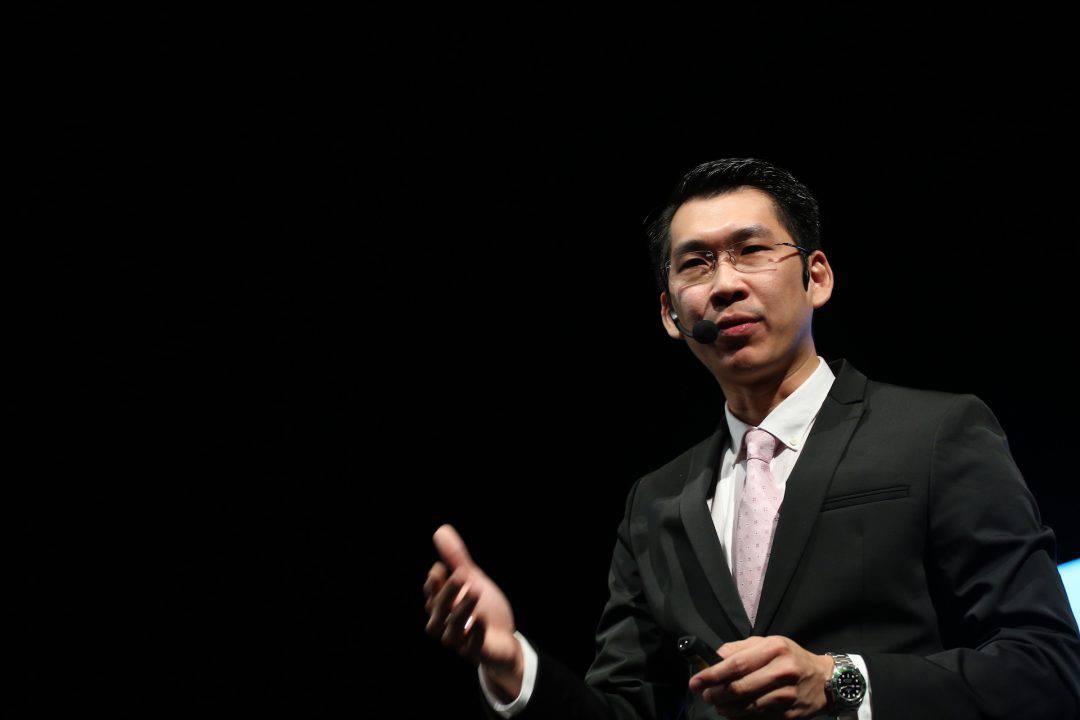 About Patric Chan
Patric Chan is a best-selling author of multiple books, internet marketing pioneer and international speaker.
He has been featured in newspapers many times and also in business magazines. Patric has taught his techniques and strategies to thousands of his students through his books, courses, seminars and live training. His product is one of ClickBank's top affiliate marketing products.
As a very much sought after speaker, Patric has spoken in 11 countries including United States, UK, China and Australia as an authority on the topic of generating income from the internet and building online businesses. He has also spoken in business conferences alongside presenters from industrial giants like Google, IBM, etc.
Todate, Patric has received testimonials from ordinary people whose lives he has changed and from international bestselling authors, millionaires, including a billionaire.
Today, Patric's key focus is helping ordinary people and marketers to create freedom.
As for business owners, Patric's expertise is to help them breakthrough 2X to 10X of what they're currently earning from their businesses.
Testimonials From Other Experts
Russell Brunson, founder of ClickFunnels
Anik Singal, founder of Lurn
Robert G. Allen, New York Times Best-Selling Author
Michael Cheney, 7-Figure Internet Marketer
Corey Davis, ex-VP of Marketing, ClickBank
INTERNET MARKETING:
Patric is a ClickBank Super Affiliate and has been awarded as Platinum Partner for multiple years. He is the only Malaysian who has ever been invited to ClickBank HQ in Boise, Idaho United States with an all paid expenses trip to meet with ClickBank's executive team for a mastermind meeting.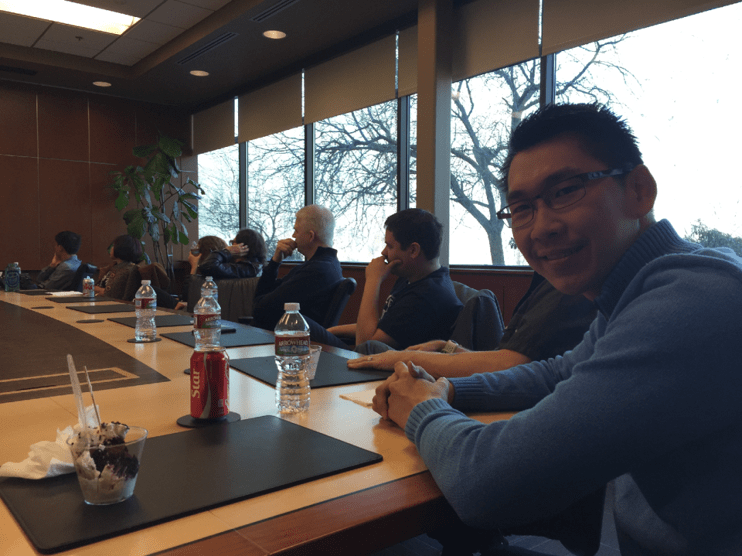 It's very common for Patric to achieve top 10 JV partner in a product launch. On stage to take the award as the Top 10 JV Partner for Russell Brunson's DotCom Secrets book launch previously.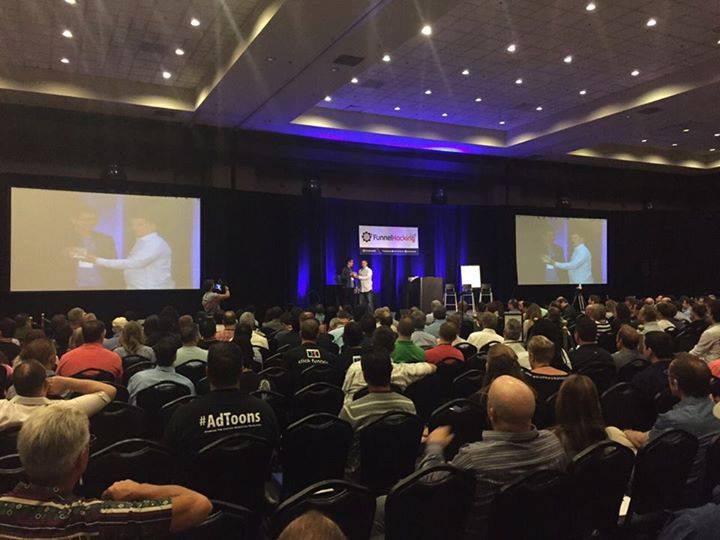 When Patric applies his marketing strategies for a network business, it automatically made him the top 4 enrollers in the entire Inc 500 company, beating the "Diamonds" and other veteran members in the company.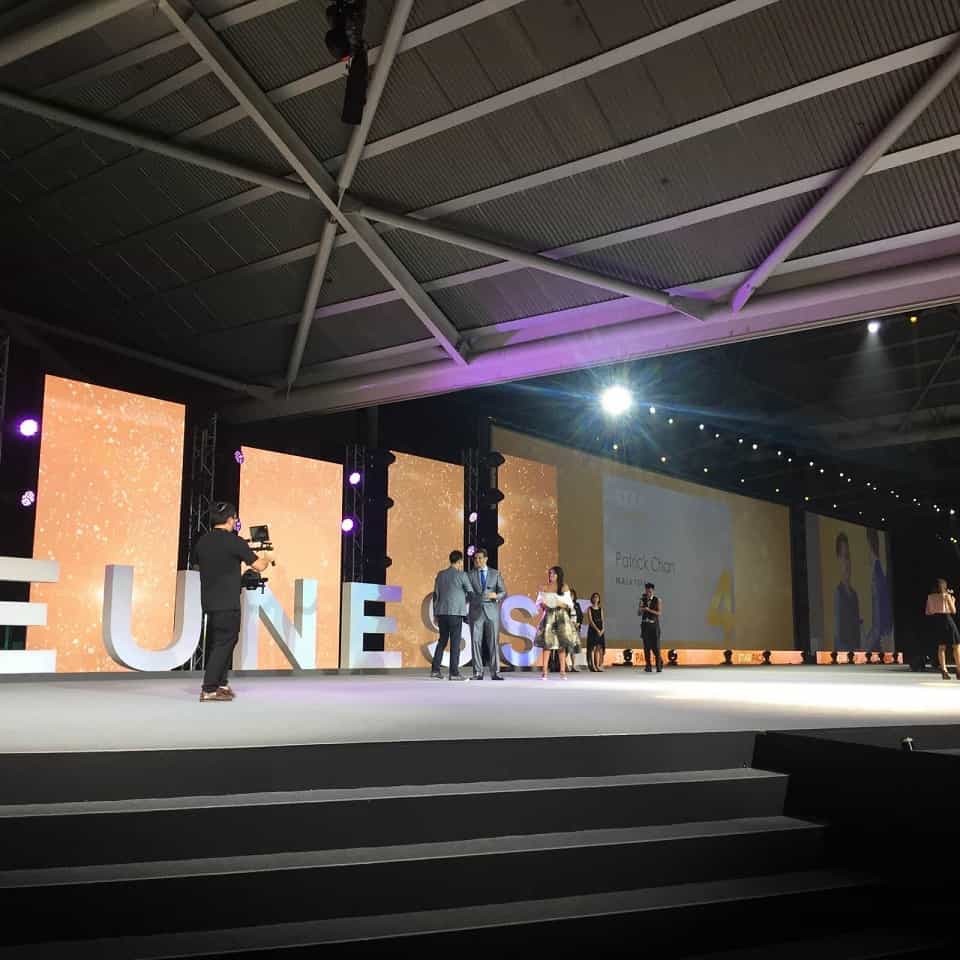 ---
LOCAL MARKET:
While being known internationally, Patric also contributes his knowledge and strategies to the "local" markets of Malaysia and Singapore.
He has been responsible for helping many Malaysians and Singaporeans to become successful internet marketers; starting their own online business today and impacted the internet marketing education industry locally.
Other interesting "local" achievements:
Patric's internet marketing seminar has been promoted by a bank, at www.rhb.com.my

He has conducted 10 + live internet marketing seminars and being the "longest-lasting" internet marketing seminars in Malaysia, period

He was the first Malaysian speaker who spoke for World Internet Summit back in 2005 (the first ever international internet marketing seminar held in Malaysia and Singapore)

Spoken for Penang State Government and in University Sains Malaysia on the topic of entrepreneurship