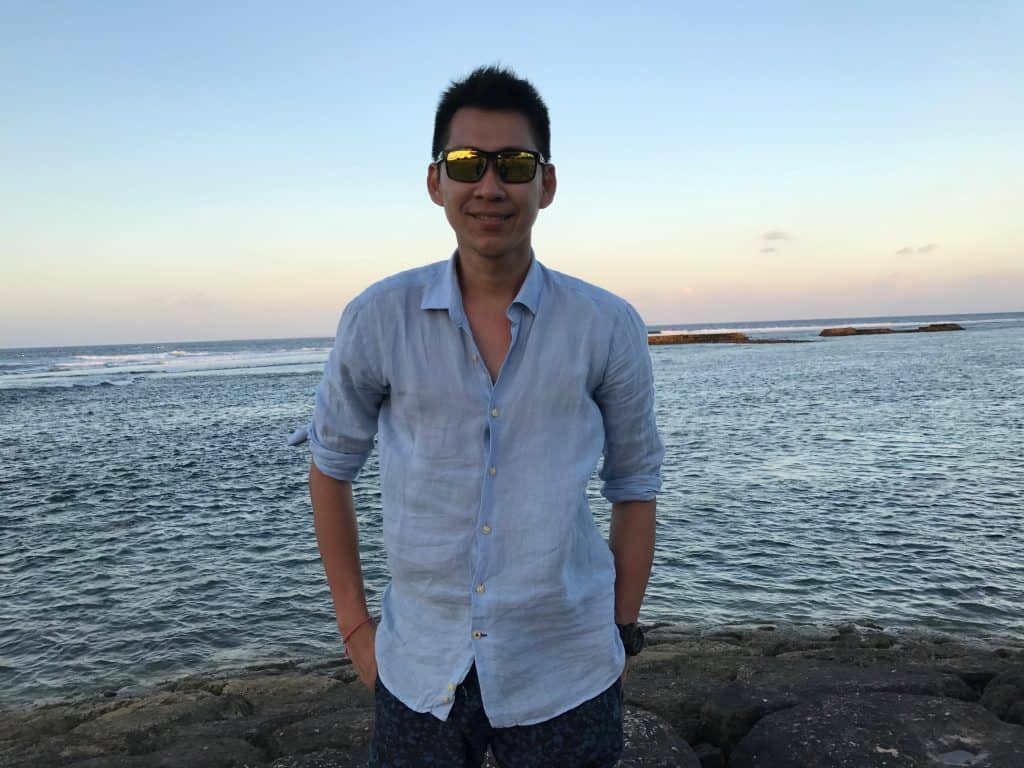 I'm an internet marketer. Which means, I make money by using the Internet.
You may see other Gurus selling their personal coaching, mentoring or even consultancy. Unfortunately, I don't offer any of those, period.
Because as much as I love helping, I hate having my time being "blocked away". I mean, the WHOLE PURPOSE of why you would like to become an internet marketer or to start an online business is to have total control of your time, right?
But the good news is, I can still help you and I don't need to trade my time for it.
You see… for me to start, build and scale up an internet business, I have a secret BLUEPRINT that I've been using for years.
I call this, the 5-Step Business Blueprint. This blueprint was previously being sold for $47 but I've decided to give it to you for free so that it can help you, like how it has helped me to build my internet business empire and make passive income…

---