Hi, Patric here. Recently, I did a coaching session for my clients, revealing the latest affiliate marketing strategy.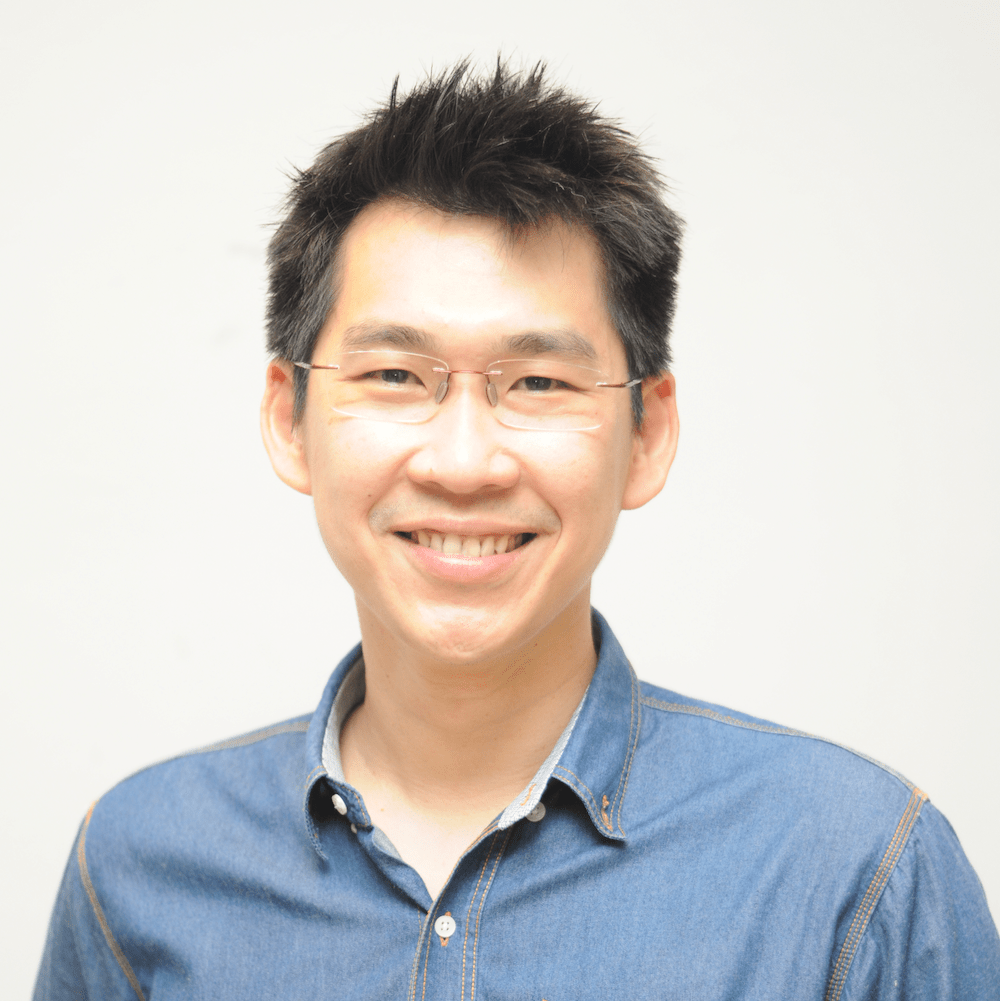 About:
Patric Chan lives in a small island of Penang, yet, is known as a ClickBank Super Affiliate and awarded with the ClickBank Platinum for 7 years. He has also been invited to speak in 12 countries including United States, Australia and UK as an authority of internet marketing.
In my online business, I've tested so many different strategies for affiliate marketing and most of them are not shared publicly. This could also be the reason why you have never heard about me as I don't attend seminars or masterminds and don't hang out in Facebook Groups. 🙂
Anyway, I'm posting my latest affiliate marketing training here for free. If you like them, feel free to SHARE. For a comprehensive affiliate marketing course for free, click here.
PART 1
PART 2
PART 3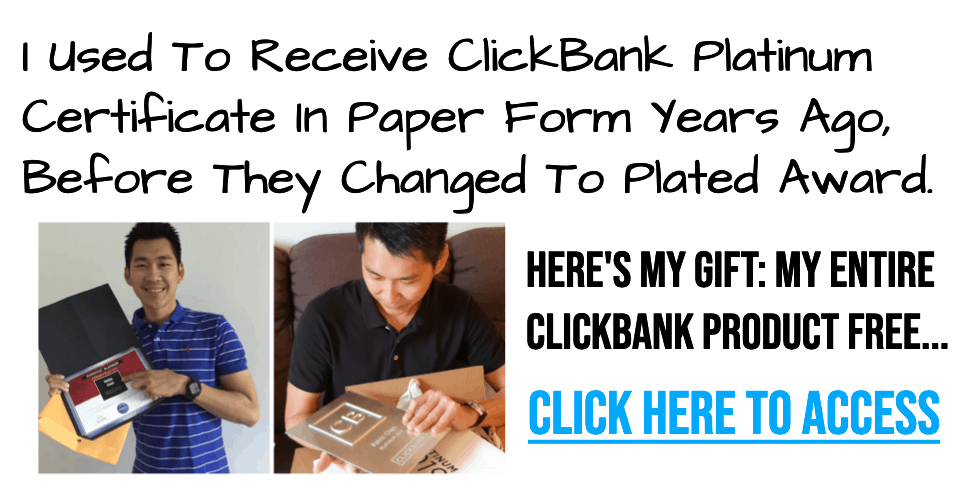 PART 4
PART 5
PART 6
PART 7
PART 8
BONUS TRAINING: Getting Traffic From Bing Ads
As a bonus, I'm going to teach the strategy of getting targeted traffic from Bing Ads. This is just one of the traffic methods I use for affiliate marketing and generating leads. In fact, inside my CB Passive Income Elite Training, I've covered more traffic strategies to help my students. This training used to be sold for $297, but in 2021, I'm now giving it away for free.
PART 1 TRAINING:
PART 2 TRAINING:
I've created an entire course on how to build an affiliate marketing business. It has 4 modules and I'm even including each of the module's recorded coaching sessions, with over 4 hours of training.
If you would like to have the Elite Training for entire free, click the button below to learn more…