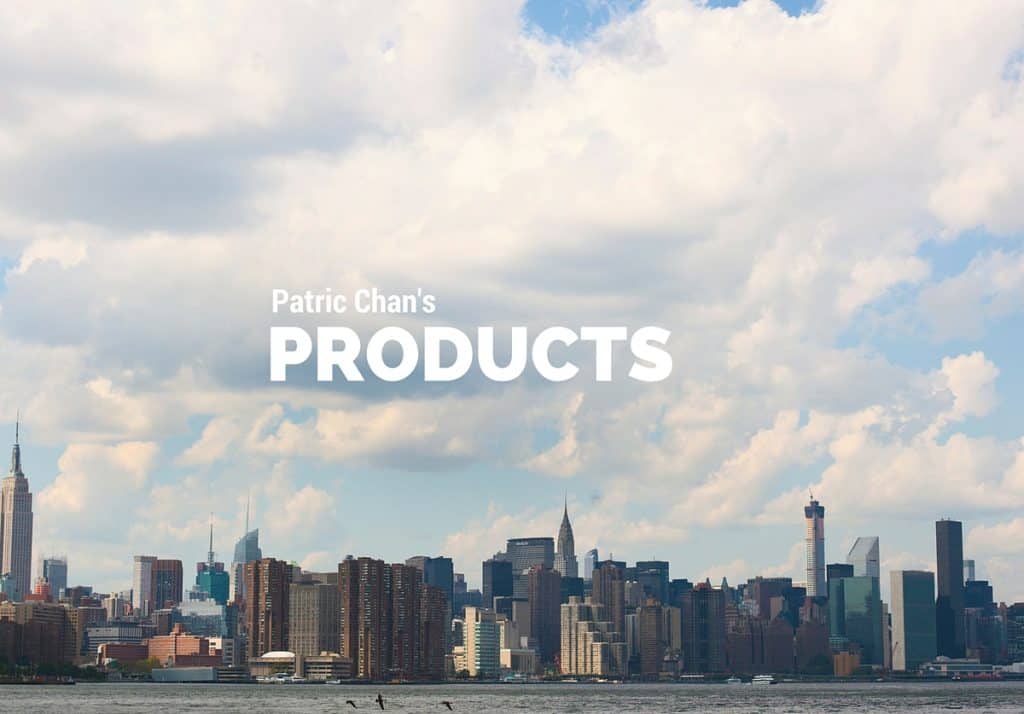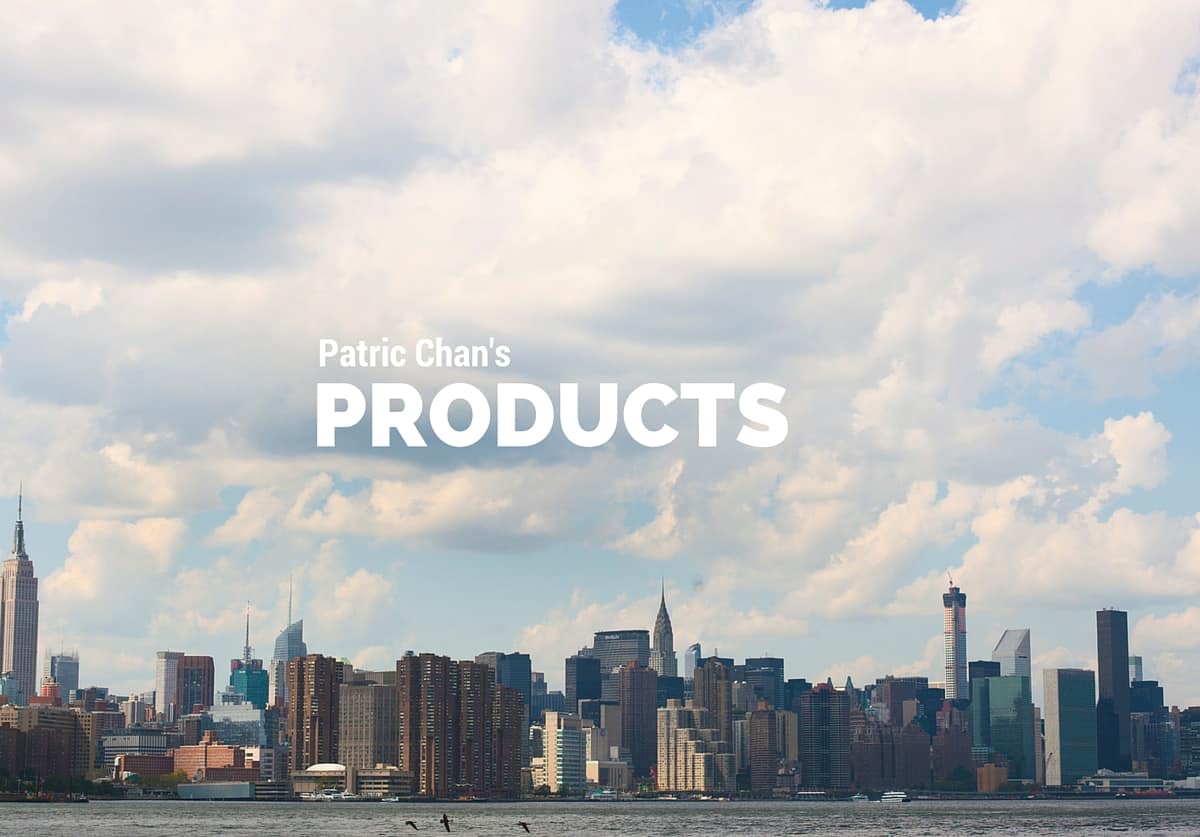 You can find a list of Patric's current products:
The CB Passive Income 3.0 License Program – This is our best-selling product which provide the customer with a turnkey business to make money online from ClickBank.
The Mini-Course Formula 2.0 – Find out how you can make money online by giving away free information as mini-courses.
APPportunity Online Training – This is a massive 8-week of training on how to build a mobile app business through various of ways.
Social Strategic – Find out how to use Facebook strategically for marketing.
The Facebook Marketing Course – How to use fanpages to make money online and turn it into a business.
The Freedom Formula Training Program – This is an intensive 4-module list marketing training program which covers list-building and email marketing to promote your online business.
Blogging Guru – This course contains 3 powerful components to starting an online blogging business. You'll learn how to launch your blog, monetize it and getting traffic.
Comments
comments
---